How to unblock HULU outside US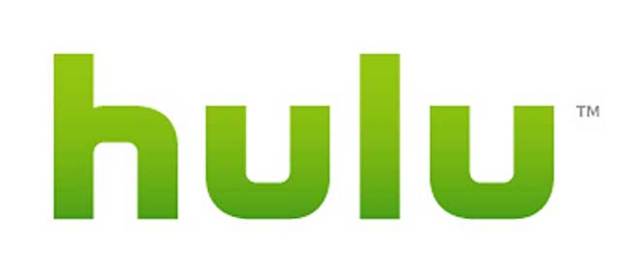 Hulu and its is one of the most popular online streaming services around, offering a range of TV shows and movies from the likes of NBC, ABC and Fox, as well as its own original content. Some of the shows featured include South Park, SNL, Family Guy, Glee and Grey's Anatomy.
The service is estimated to have around 6 million subscribers in total, but at present, despite previous attempts to break into the international market, it is only available to customers living in the United States. However, VPN services provide a means of unblocking Hulu outside of the US, allowing for global access.
Geographical Restrictions
Both the Hulu and Hulu Plus streaming services are available to customers within the United States with no issues whatsoever. Yet, when someone from outside of the country attempts to utilise either service, they are met with an error message.
This error message is presented to anyone judged by the website to be located outside of the US and this information is gathered through the user's IP address. If a user's IP address reveals them to be outside of the country, they are automatically presented with the error message, preventing them from accessing Hulu's library.
VPN Services
In order to circumvent Hulu's geographical restrictions, users need to obscure their true location and appear as if they are based within the United States. There are various ways to achieve this, but the most reliable way is through a Virtual Private Network service.
VPN services provide customers with access to an encrypted internet connection, which is fed through the provider's servers. Customers' real IP addresses are hidden and users then take on the IP address of the server they are connected to. Therefore, as long as a VPN provider has servers located in the US, customers can access Hulu. A good VPN provider for example is Privateinternetaccess.com.
VPN Blocking
In recent times, Hulu have attempted to block users connected to VPNs from accessing their service. Most of the big VPN providers on the market have already found ways to circumvent this blocking process. However, customers are advised to check that their VPN service offers full support for Hulu before committing to a subscription.
If in doubt, and as long as users do not have major security concerns, it is best to find a service which is able to allocate dedicated IP addresses, as well as shared IP addresses. This is because Hulu's blocking procedures currently only affect shared IP providers. Alternatively, Smart DNS services can also be used.